Office Hours
By Appointment Only
Access Hours
| | |
| --- | --- |
| Sunday - Saturday | Open 24 Hours |
24 Hour Access
Quality Storage in Topeka Kansas
We decided to take the security of our facility to the next level. We're willing to bet you won't be able to find other places in the Topeka area that offer the peace of mind our CCTV cameras, security doors, and locks do. We offer many sizes of temperature-controlled storage units at our facility, which are perfect for storing items that hold sentimental or monetary value.
Some of these items include beds and mattresses, books and other paperwork, as well as sports equipment. Our mobile app allows you to easily grant and share access rights in real-time with your team members, family or friends.
Our security features are perfect for anyone with sensitive items to store from their home or office. Basic self-storage facilities would be enough for many different items, but why risk your belongings getting damaged if you can just pick a secure, affordable unit at TopCity Storage?
Temperature Controlled units
With temperature control and sturdy doors/locks, our storage units allow you to store anything from furniture to antiques, musical instruments, electronics, important documents, and fine art without worrying about them while you're away.
Coupled with 24-hour access, our temperature-controlled storage units are especially useful for anyone who has multiple users and want to share their key digitally with friends, family or business partners. Leaving your items lying around somewhere with little to no security would not be the right way to store all the valuables you have. The responsibility for looking after all your treasures can cause you unnecessary stress. Our self-storage options are secure, stress-free and convenient, so don't hesitate to contact us if you have any questions.
YOUR EXPERIENCE MATTERS
Please share your experiences, this helps small businesses like TopCity Storage to be found on google. Everyone deserves a great place to store their belongings, and we care what you think. Thank you. CLICK THE RED GOOGLE REVIEW BUTTON BELOW it will take you to google review page for our business. THANKS
Check Out What Our Customers Are Saying
"
"
Michael Davis
on 07/18/2023
I recently moved and needed a temporary storage solution for my belongings. I found this self-storage facility and I am so glad I did. The process of renting a unit was quick and easy, and the staff was very accommodating. The facility itself is secure and clean, and I feel confident that my belongings are safe. I would definitely recommend this self-storage to anyone in need.
"
"
Olivia Thompson
on 05/09/2023
I have had a great experience with Topcity Storage.. The staff is always professional and friendly, and they go above and beyond to ensure customer satisfaction. The facility is clean and well-lit, and the security measures in place give me peace of mind. I would highly recommend this self-storage to anyone in need of a reliable and secure storage solution.
"
"
Cody-GOOGLE
on 04/12/2023
We were looking for a storage facility for our business and looked all over topeka. After visiting U Haul we were not impressed with their security systems. We were defeated we almost gave up on our quest in search of secure affordable storage. Then like a Phoenix rising from the ashes we saw it, the sun breaking from the clouds dove flying overhead. TOP CITY STORAGE! After stopping by Top City we knew we found our very own Fort Knox.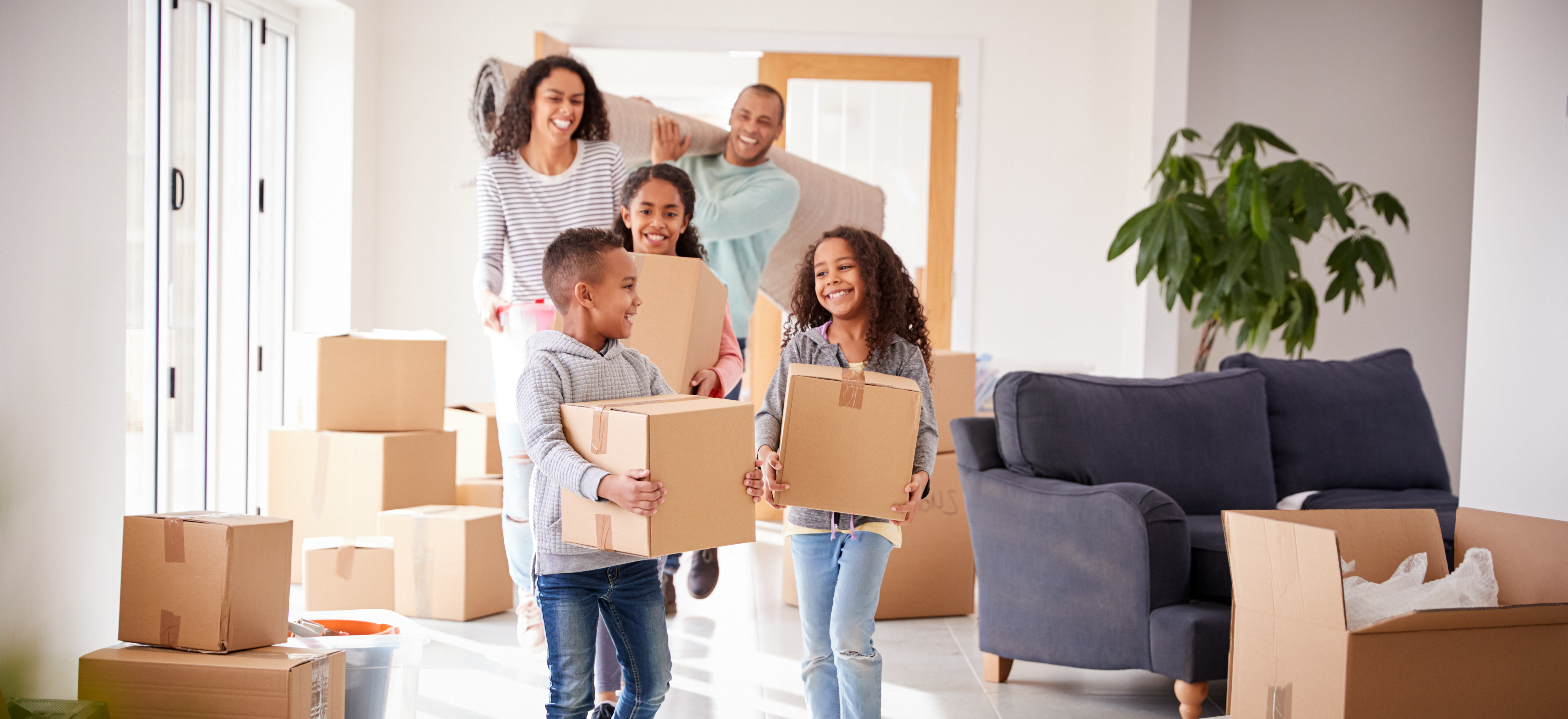 Office Hours
Sunday - Saturday
By Appointment Only
Access Hours
Sunday - Saturday
24 Hour Access